3 November 2017
What is EFTPOS used for?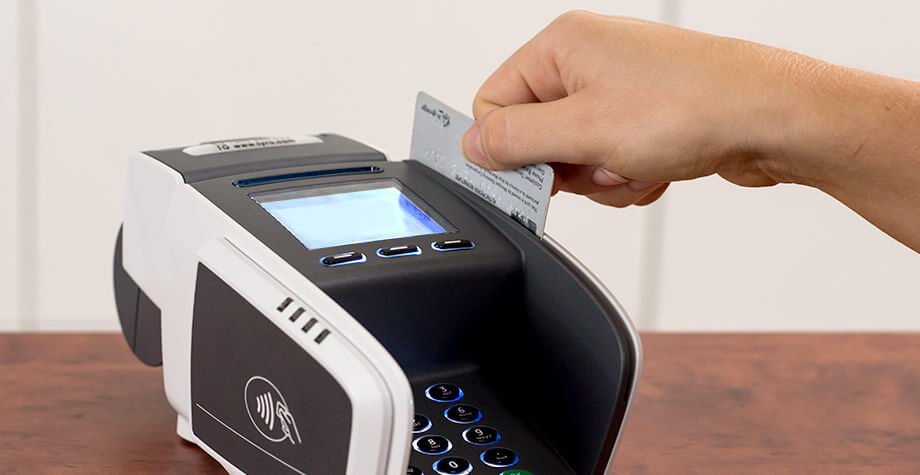 Are you considering taking electronic payments?

EFTPOS is used to help your business take card and mobile payments so your customers can pay the way they want to.

Contactless payments have eclipsed cash in Australia.

What does this mean for business owners with brick and mortar stores?

It means that you need to keep up with the way in which your customers are choosing to pay to stay relevant.

Tyro EFTPOS helps you do exactly this.
Why is EFTPOS so popular?
1. Use of ATMs have dropped severely
The market truly has spoken.

Our use of ATMs has dropped to its lowest level in a decade.

People simply aren't transacting with cash anymore. This is especially the case for lower ticket items, and transactions less than $10. This means that you as a business owner need to be aware of the merchant fees you're paying.

Related: What are merchant fees? And how do you pay less of them?
2. It's literally tap and go
You've got to love the speed.

With sub 1.6 second transaction speeds, it means queues move faster, your customers are happier, and you make more sales.

When your customers are used to simply tapping and going, they're not going to take too kindly to slow or plain unreliable payments devices.

See how Tyro has taken measures to guarantee 99.9% uptime so you can transact in peace.
3. Cash is gross
Cash is a pain in the you-know-where for everyone involved.

It's annoying to deal with, increases your risk of theft and can be terribly unhygienic when double handled with food.

Contactless payments deal with this problem head-on, and consumers are loving it.
4. Integrated EFTPOS means more business insight
In the day of connected apps, your payments device cannot live in a silo.

It's called Electronic Funds Transfer at Point of Sale for a reason.

See if your Point of Sale offers a payment integration.

Integrations between your Point of Sale and payments device will help you gain business insight into when you are transacting most (your busy periods), what your average sale is, and much more.

With this insight, you can look to create efficiencies and increase profits.

Related: EFTPOS – Advantages, disadvantages and why you need one
Make the switch to Tyro
Payments are the last thing most brick and mortar businesses think about when setting up. And they often go directly to their banks for their EFTPOS solution.

This is a mistake. Why? Payments are a key part of your service workflow. You need your payments to run smoothly so that you leave your customers with the best possible last impression.

With Tyro, you can get EFTPOS purpose built to take quick payments (we're talking 1.6 second transactions) that guarantees reliable service (99.9% uptime).

Interested in learning more? Get in touch with our team today.