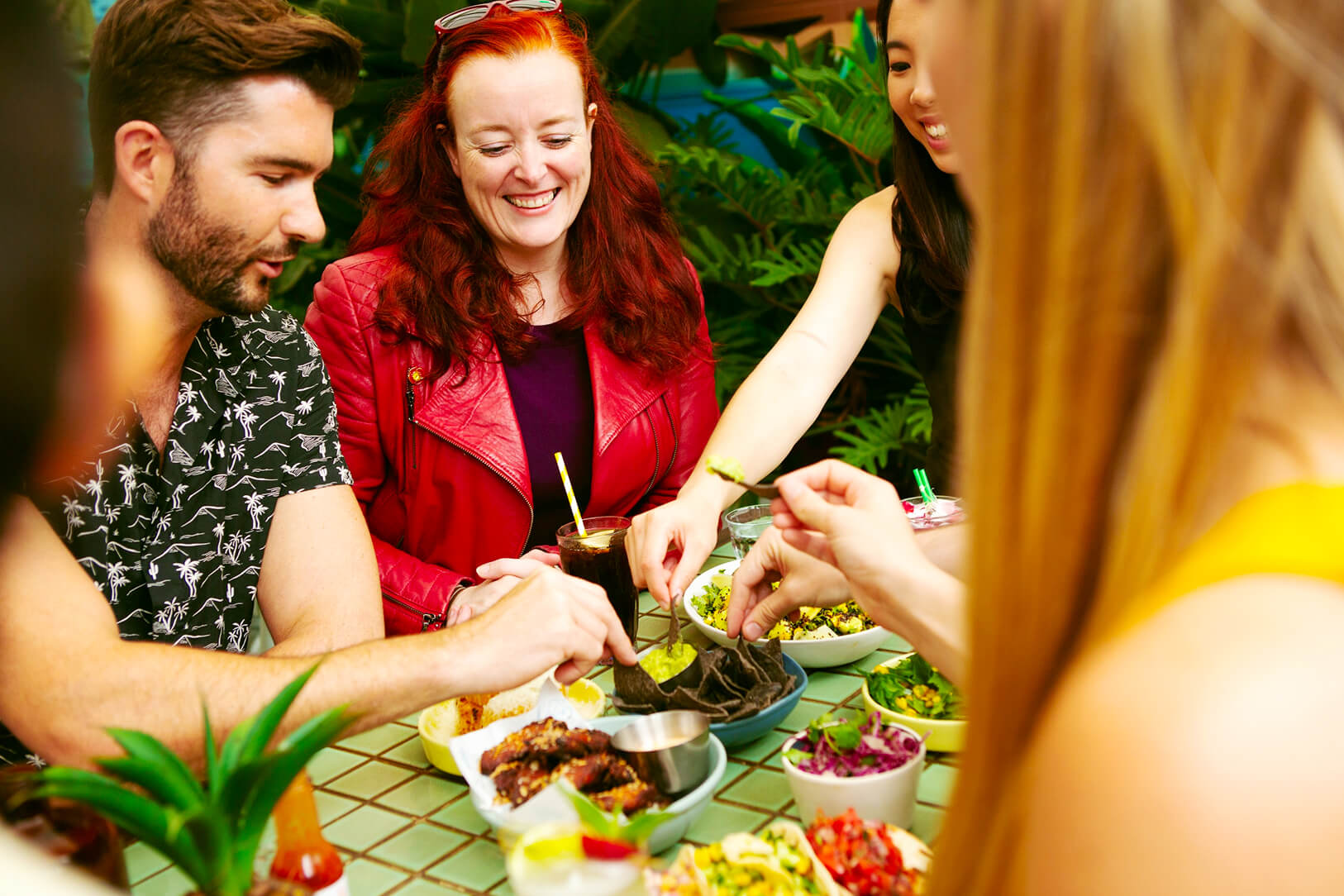 Watch your hospitality business thrive with Tyro Connect
Tyro is working on connecting your business with powerful possibilities through leading apps and software. With Tyro Connect your business can always be a step ahead.
Seamlessly connect must-have apps to your hospitality POS system
In today's competitive and tech-enabled environment, businesses can find themselves having to juggle many different apps in order to meet customer expectations and manage day-to-day tasks.

Tyro Connect is an integration hub that plugs these apps into the POS system, making them easier for businesses to use and manage. Tyro Connect works with POS software designed for cafes, restaurants, QSRs, pubs, clubs and bars.
We've partnered with leading POS systems in the hospitality industry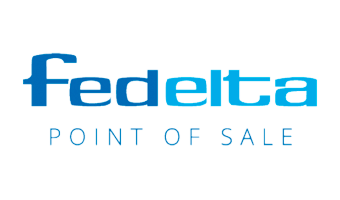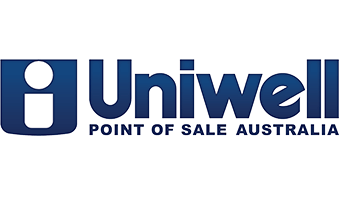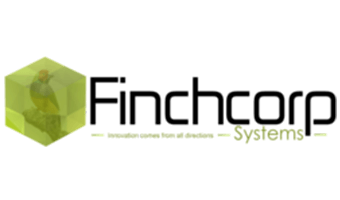 Latest apps
Tyro Connect enables you to easily integrate your favourite apps and services with your POS system. As an ever-growing integration hub, we're continuously announcing new connections with apps that help businesses streamline food ordering and delivery, booking, loyalty, and more.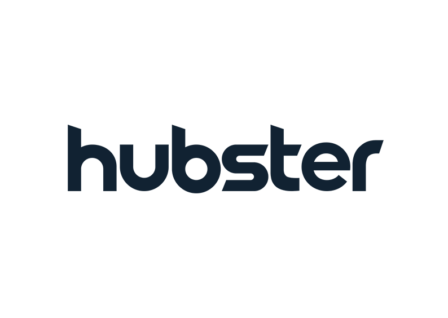 Hubster helps restaurants integrate their delivery partners into one platform, streamlining and growing their delivery business. Through the partnership with Tyro, businesses can have all of their online deliveries flow through just one tablet and printer, directly into their POS.
To celebrate our partnership, customers who are referred to Hubster by Tyro can access an exclusive reduced price of $89 (exc GST) per month on Hubster Premium with POS integration. Saving you $20 every month!
Learn more
me&u
me&u is the new, smarter way to order & pay. me&u partners with venues to transform the traditional menu into a smarter one. From a simple tap customers can order & pay from the convenience of their own phone.
Marsello
Marsello combines data-driven automation, email, SMS and custom loyalty programs to deliver smart, targeted marketing, designed to increase customer retention and sales.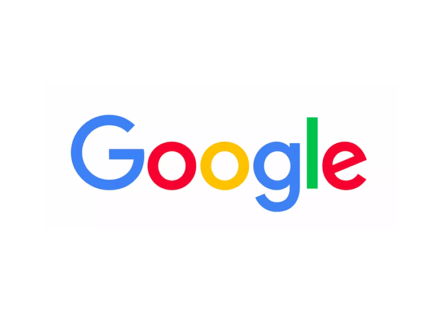 Google
Enable customers to easily find your venue and order food for pickup via Google Search™ and Google Maps™.
Loop
The integration between Loop and Tyro Connect allows businesses to receive orders (for delivery and pick up) via the POS, accept payments, access their customer data, automatically reward customers, and be part of a directory of compatible businesses.
SevenRooms
SevenRooms' Guest Experience and Retention platform helps hospitality operators create exceptional experiences that boost profitability and repeat business.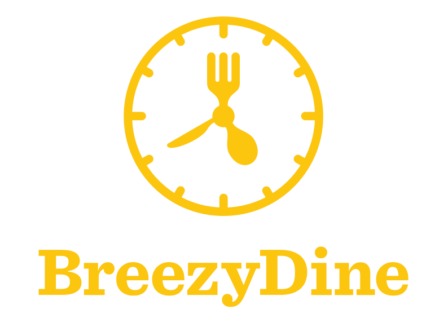 BreezyDine
BreezyDine is the new, cost-effective platform that encompasses not only takeaway ordering but pre-orders, bill splitting and bookings. Venues have rich options to customise on how they operate.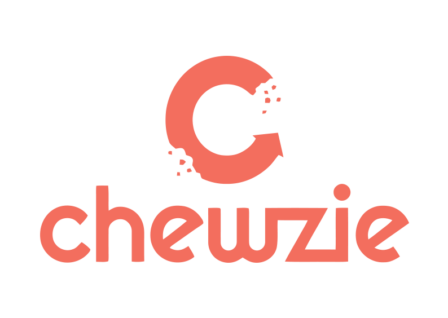 Chewzie
For market-leading hospitality venues that are committed to delivering the best customer experience, Chewzie is the fastest, most reliable, and most flexible table ordering platform.
Our ID Free technology, personalised on-site service, and reliability guarantee ensure an uplift in revenue whilst safeguarding a venue's reputation.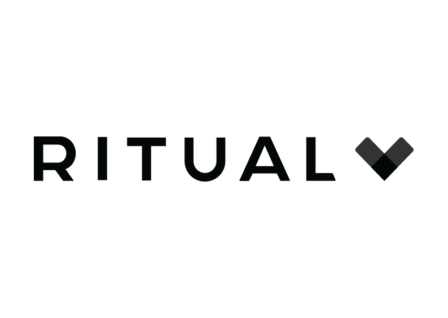 Ritual
Helping restaurants thrive is our bread & butter. With online ordering, contactless ordering and new customer reach, the Ritual app is a digital solution designed to help you serve up your best.
A growing ecosystem to help optimise and support your business
Tyro Connect enables hospitality businesses to easily integrate and more effectively use the apps they need to thrive in today's competitive market. Beginning with ordering, Tyro Connect is quickly expanding to address the most critical areas for Australia's hospitality businesses, such as menu management, booking and customer retention.
Ordering
Automatically push accepted orders from ordering apps directly into the POS, eliminating the need for your staff to manually re-enter the order.
Menu management
Easily sync menus across your POS and multiple food ordering apps. Menu management reduces the need to update multiple menus and helps avoid outdated menus being seen by your customers.
Booking
Receive and manage reservations from leading booking platforms. Optimise your table turnover through enhanced insight into table status.
Coming soon
Enhance the value of your existing apps through data
Tyro Connect enables you to share your item level sales data with your favourite inventory, booking and loyalty apps so that they can provide you with customised reports, insights and services.
Coming soon
Unlock insights from your card transactions
Through Tyro Connect you can generate insights from your Tyro card payment data to better understand the behaviour of your customers.
Tyro Connect news
Keep me updated
Join our mailing list to receive updates on new functionality and integrations on Tyro Connect.
App and POS vendors
Partner with Tyro Connect
Want to integrate your app or POS system to Tyro Connect? Get in touch with the Tyro Connect team.