Explore our APIs
Drive innovation in your business with access to a range of APIs across our suite of Tyro banking and payments solutions.
Tyro APIs
Explore our range of API categories to find out how you can develop new experiences for your customers.
Tyro Connect helps businesses stay ahead of their competition by integrating a number of digital applications directly into their Point of Sale system.
More details
Develop to Tyro eCommerce's MPGS APIs designed for enterprise merchants, with a range of Device Wallet, tokenisation and payment APIs.
More details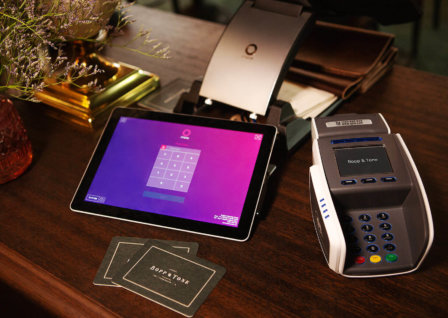 Integrate a variety of payment functions between your POS and Tyro EFTPOS machines, enabling an integrated payment experience for businesses and their customers. These capabilities include payment initiations, refunds and transaction reporting.
More details
Consumer Data Right APIs
Documentation designed to support your access to Tyro's data which has been developed in accordance with the Consumer Data Standards
Access to Tyro's customer APIs (which require customer consent) as well as publicly available information regarding the status and outages of our API endpoints.
More details
Range of banking specific APIs for Tyro's transactional, account and balance information (with require customer consent).
More details