Seamless POS/PMS system integration
Better EFTPOS is integrated EFTPOS
Keep your business moving with next-level integrated EFTPOS. Tyro connects with over 330+ POS and PMS partners and that's just the beginning.
Integrate with over 330+ POS/PMS providers
Fast, supported Tyro integration
Tyro offers seamless integration with more than 330 Point of Sale and Practice Management System vendors. There's no third-party middleware, so your integration is fully supported for fast, easy transactions, every time.
No need for cables
Everything is IP based – less hardware required.
Cloud-based integrations
Compatible with cloud-based integrations such as Lightspeed and Vend.
Simple Support
One point of contact for support.
Find a better POS/PMS for your business
Tyro integrates with 330+ POS and PMS systems
Find out if we integrate with your POS/PMS.
Innovative, nimble, collaborative, customised
How Tyro made taxi payments faster and cheaper for Cabfare
With Tyro Mobile EFTPOS, taxi technology company Cabfare made payments faster and saved on Tap & Go debit card transactions. With passengers able to exit cabs quickly, drivers could get back on the road earning more fares and with Tap & Save, the business saved over $50,000 within the first year.
Payment solutions that work better
Start better business banking, today
There's no need to wait. Join the thousands of businesses that are banking better for their business today.
Integrate Tyro products to build an even better business solution
The sky's the limit when you combine Tyro's Bank Account or eCommerce with your integrated EFTPOS.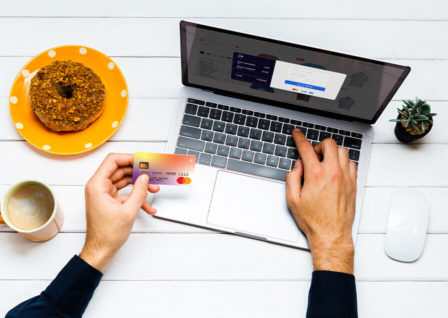 Make business easy with a single settlement for your in-store and online payments.
Discover eCommerce
Earn interest on your income when you settle into the fee-free Tyro Bank Account. Your daily takings are paid every day
Discover Bank Account
Learn more. Do more for your business
Find out more about Tyro POS / PMS partners