Practice-friendly by design
Tailored for GPs, primary care providers and your patients.
Better business banking
For GPs and primary care providers
We've seen great change in your sector over the last decade or so. The demands on your time have grown. To ease the admin burden, Tyro brought the first EFTPOS integration with Medicare to Australia, Medicare Easyclaim, and we now integrate seamlessly with 39 Practice Management Software systems – with 29 of these integrating with Medicare. We know your passion is providing the best patient care, that's why we are here to keep your business running smoothly with Tyro HealthPoint for private health claims
Get started
Integration
Fast transactions, easier reconciliation at day's end, reduced keying errors, and less time and money spent on practice admin – we integrate with 39 Practice Management Software systems, no middleware or double-handling.
Medicare claims
A crowded waiting room is less of a headache for everyone with integrated Medicare Easyclaim*. Tyro integrates with 29 Practice Management Software to make processing patient Medicare rebates quicker and easier.
All doctors, one EFTPOS
Reception staff love it, practitioners do too. You can register multiple doctors on one machine, so there's no swapping between systems while juggling busy practice needs. Payments go to the correct practitioner's bank account without the double-handling, and there's less risk of administrative error.
24/7 service
24/7 Australian-based Customer Support for help with any of your Tyro services, plus tech advice should you need it. You can access the Tyro Portal and Tyro App to see your daily takings and reporting, including the detail on your EFTPOS and eCommerce settlements.
Telehealth payments
Offer telehealth consulations to your patients and process both MBS bulk-billed telehealth claims and gap fee payments with Tyro EFTPOS and Tyro eCommerce.
Practice Management Software integration
Integration done right and no middleware! You're supported for fast and easy transactions with all 39 of our Practice Management Software integrations.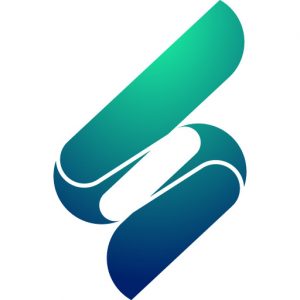 Better business banking
Practice-friendly for you
Ease the banking admin and dedicate more time to patients. Get a quote for Tyro EFTPOS, HealthPoint*, and more. No obligations.