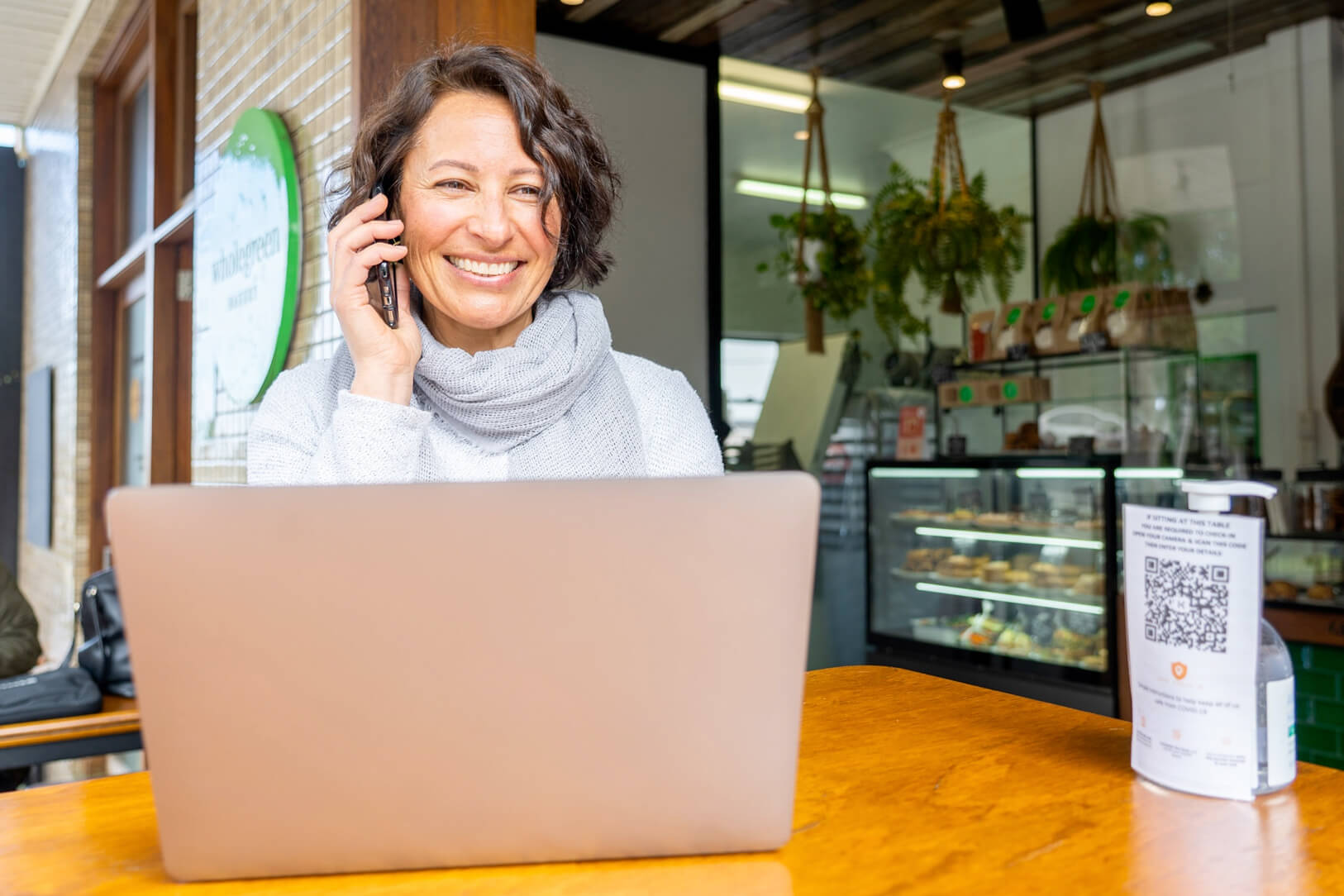 Security and Fraud Protection
Protect your business with secure data storage
At Tyro, your security is our number one priority. That's why Tyro eCommerce is designed to do more than just boost your business. Our payment gateway stores card data in a PCI DSS compliant environment, protecting this data from harm.
Together, you're protected
Security is a joint responsibility. Here's how you can do more to stay safe:
Better business banking
Better payment solutions
Find out how Tyro payment solutions can help your business thrive.
eCommerce. Know more. Do more
Take advantage of Tyro's simple eCommerce features